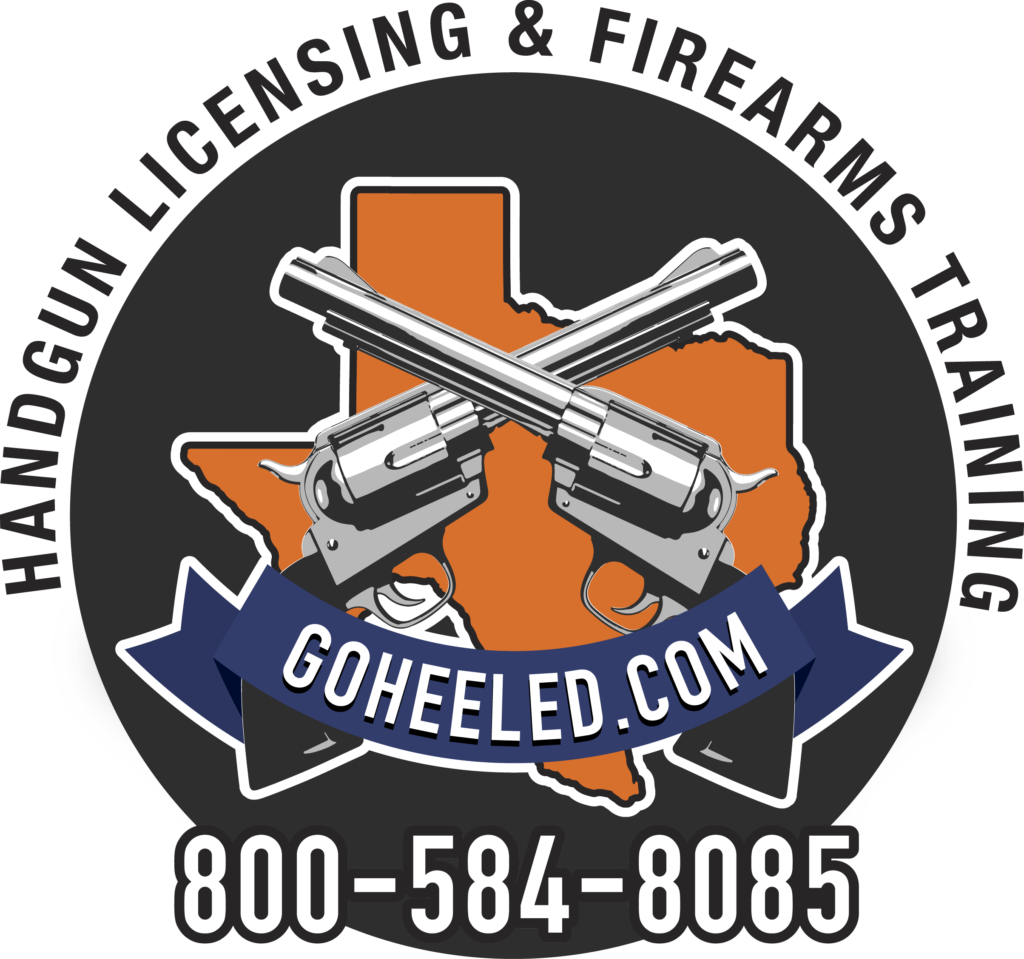 Go Heeled Firearms Training offers handgun licensing and beginner to advanced firearms training to groups and individuals in the San Antonio and Houston areas. 
We also offer state wide private classes as well as the official Texas Online License To Carry class.
Rod Townsend has been a Texas Department of Public Safety Handgun License and School Safety Instructor for eleven years, training over 12,000 customers. Rod is also an NRA Instructor / Training Counselor, Chief Range Safety Officer, and a combat veteran of the United States Marine Corps.
Safety and professionalism are the foundation of our training.  We excel in teaching new shooters, seniors, and those with physical limitations.  Customer testimonials.
Multiple classes are offered monthly and customizable training is also available. Location, class size, and lesson plans can all be adjusted to fit your needs.
Our License To Carry (LTC – formerly CHL) classes cover all state required topics, Basic Firearms Safety, Safe Handling and Storage, Non-Violent Dispute Resolution, Use of Force Laws, Civil and Criminal Liability (presentation by Texas Law Shield), and Texas Handgun Laws.  Our classes are all-inclusive providing the necessary forms, range, targets, safety glasses, and hearing protection (photos are no longer required).
We can bring the training to you.  Host a private class in your home, office, church, club, etc. and receive 50-100% off of your class fee.  Click here for class details or click here to enroll in a class.