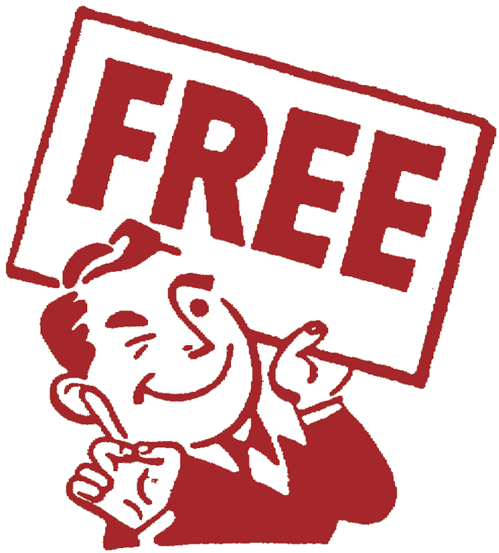 Private classes are very easy to arrange and can be much more relaxed and enjoyable than public classes.
For hosting a class of eight, the host will receive their class for HALF PRICE.
If ten or more attend, the host will receive their class for FREE.
Our standard discounts still apply for everyone who attends. $10 Discount for Military Veterans, Law Enforcement Officers, Fire Fighters, EMS, Paramedics, Those age 60+, School Teachers, and NRA Members!
Training will last about six hours. The classroom portion can be held at your location and Go Heeled will make arrangements with a nearby range (or we can shoot on private property, if you have it).
Contact us if you are interested in hosting a private class at your home, work, church, club, etc.