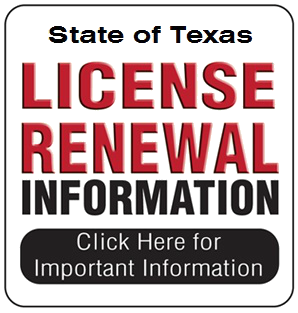 Effective September 1, 2013:
House Bill 48 greatly modified the LTC (formerly CHL0 renewal process, doing away with the need for licensees to attend a renewal class.
In order to renew, the licensee would apply for their renewal via the State's website up to six months prior to or up to twelve months after their expiration date, and pay the appropriate renewal fee.
There is no longer a requirement to take a renewal class, unless your license expired more than 12 months ago.
We at Go Heeled feel that this process change could expose LTC holders to the risk of violating state or federal law simply by forgetting current laws and not staying informed regarding future legislation.  In the future, we would be happy to have licensees join us at any of our CHL classes to freshen up on their knowledge.
---