This is the required range session those that have already completed the Online Level 3 Security Training.
Serving the San Antonio, Houston, Austin,
Del Rio, and McAllen Areas
Pre-registration and pre-payment are required. See our calendar below for available dates and locations.
Pistol Qualification is $60
Shotgun Qualification is $20 (at the time of pistol qual)
The range fee is not included in the listed fees above (usually $10-20, depending on the range).
Rental Handguns and Shotguns are availabe for $30 each… ammo included.
Each Student will need the following items to complete the live fire portion of training:
Printed

copy of your PSB-30 Class Completion Certificate (

additional $25 fee

if we must do it via email after the range session).
Footwear that covers the entire foot (mandatory)
A shirt with a conservative neckline (suggested, to protect against hot brass)
Handgun: Minimum caliber for Level 3 Security Qualification is 9mm.

Handguns should be in clean and safe working order
Firearms must be transported in a case, holster, or bag when entering/leaving the range
At least TWO empty magazines required for semi-autos
Ammunition: Minimum 50 rounds of brass-cased, factory ammo. No reloads.
Eye protection, hearing protection, and targets will be provided. Feel free to bring your own eye and hearing protection.
Applicants must be proficient with using a semi-auto handgun. Please email us us if you are interested in an Basic Handgun Course.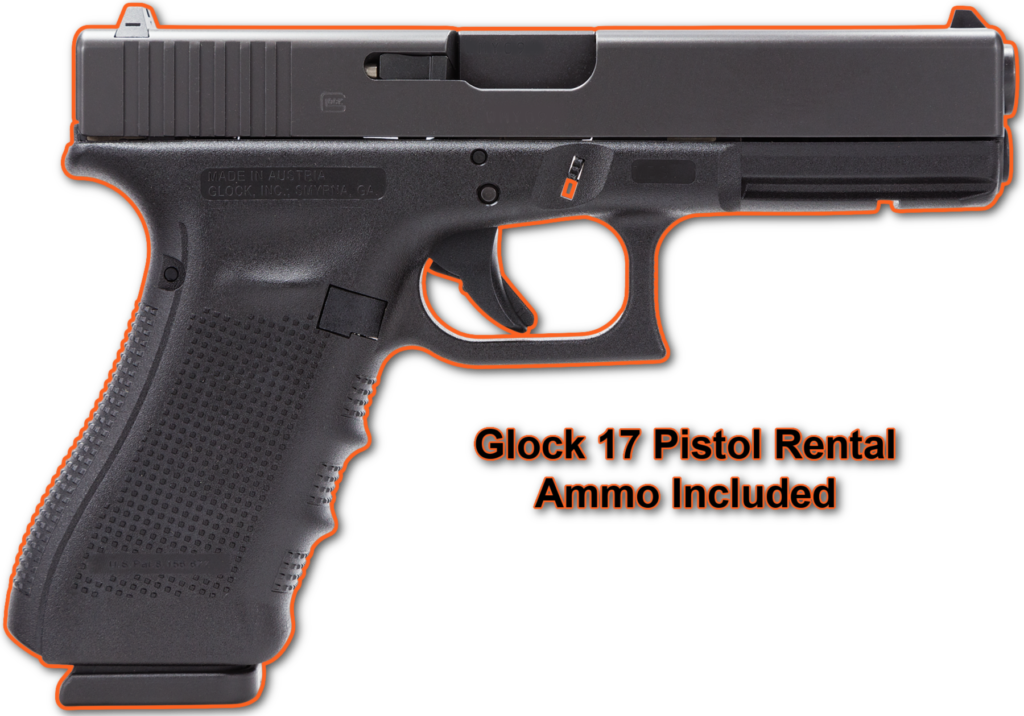 Subject to Terms and Conditions.
!!!!!! Reschedules are allowed, with advance notice. No refund or reschedules for "No-Shows".!!!!!!!!
---
Combo Offer… Save $50
For those interested in obtaining a Texas License To Carry, take OUR Online LTC Class and we will conduct your LTC range qualification at the same time as your Level 3 qual, at no additional cost. (Reg. $50 fee)
---
If you have not yet completed your Private Security Guard Training, we highly endorse Go Strapped Firearm's Online Security Training.