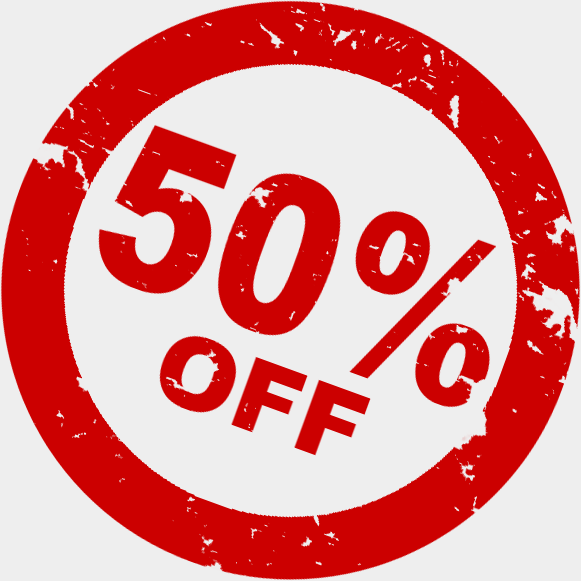 Interested in getting your Concealed Handgun License class for half price?
Recruit THREE people to attend a regular class with you and I'll take 50% off your fee!
The more the merrier, right? Invite your friends, family, and coworkers.
Everybody likes saving money AND you'll no doubt earn bragging rights when you out-shoot them on the range.