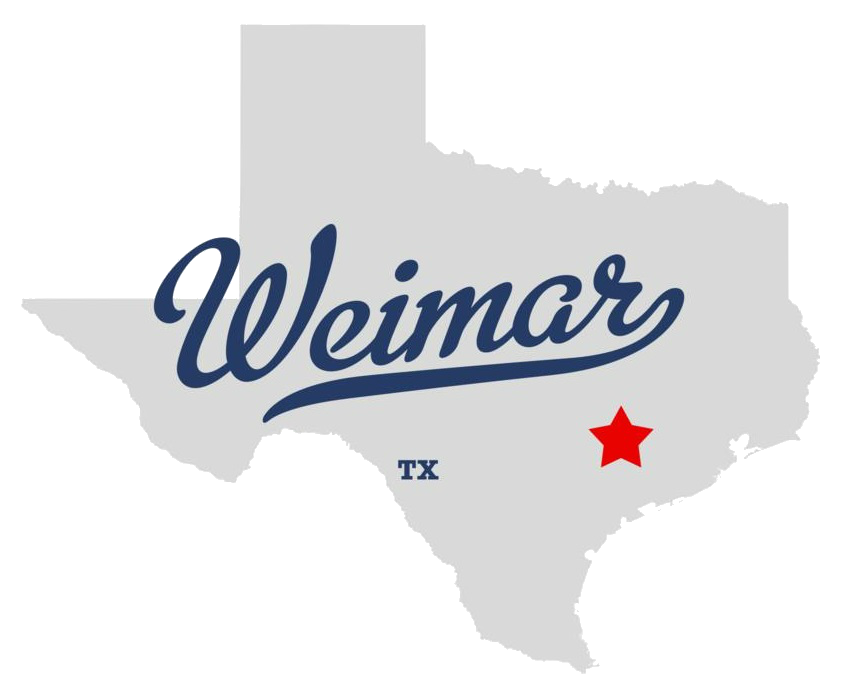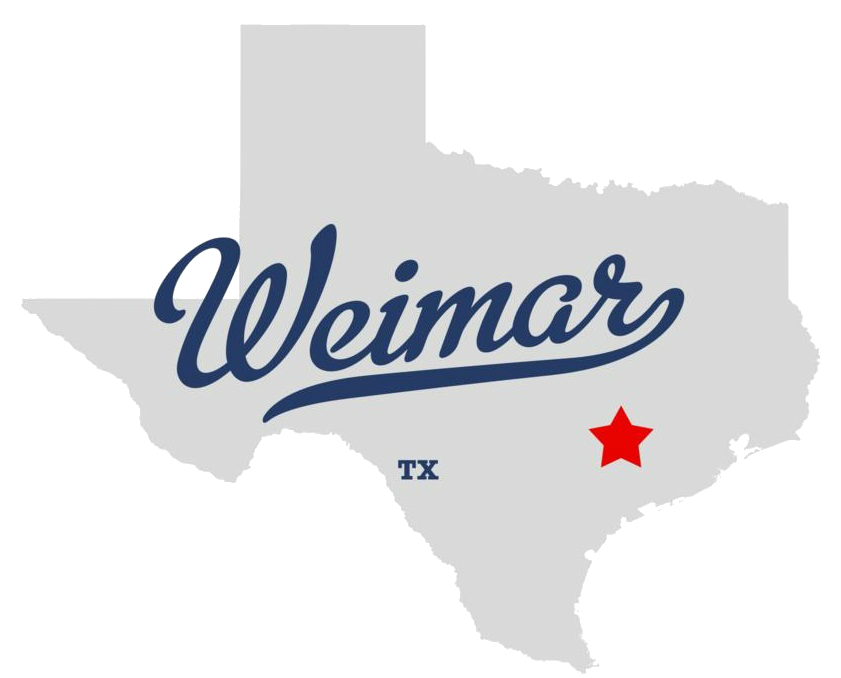 Texas Handgun License Class – Saturday, October 1st
9:00 AM-3:30 PM.. . ish.
Knights of Columbus Hall
1020 North Center St.
Weimar, TX 78962 (map)

Click here to enroll online.
Advance registration is required.
Training will last about six hours and it will cover all state required topics, Basic Firearms Safety, Safe Handling and Storage, Non-Violent Dispute Resolution, Use of Force Laws, Civil Liability (Texas Law Shield presentation), Texas Concealed Handgun Laws, Firearm Selection, Concealed Carry Methods, Open Carry, and College Campus Carry.
The range portion will consist of fifty shots fired from distances of 3, 7, and 15 yards. THIS IS NOT A LEARN TO SHOOT CLASS. The State requires that students be fairly familiar with their pistol and know how to operate it safely.  Accommodations can be made for students needing some assistance or encouragement.  Every effort will be made to provide a safe, comfortable, and enjoyable shooting experience for all. The minimum score to qualify is 175… the max is 250. I've never had a shooter fail to qualify. In fact, "inexperienced" students end up shooting some of the highest scores.
Each Student will need the following items on the range:
Footwear that covers the entire foot and shirts with a conservative neckline are encouraged due to flying brass.
Handgun: Revolver or Semi-Auto (minimum .32 caliber)
It no longer matters what type of handgun is used to qualifying. You will be licensed to carry both semi-auto and revolver.
Handguns should be in safe working order and be transported in some type of case or bag.
One magazine required for semi-autos
Holsters are optional
Ammunition: Minimum 50 rounds required for testing (additional may be required for re-test)
No Gun? No Problem! Rental handguns are available for $30 (includes 50 rounds of ammo).
There are three fees involved with obtaining a Texas Handgun License
CLASS FEE (paid to instructor):

This fee covers the training class, the cost of the range, targets, application forms, and safety equipment. I give a $10 discount for current military, veterans, first responders, those age 60+, NRA members, and school teachers. A $25 deposit is required from each student in advance of all private classes. This deposit applies to the total cost of the class and is refundable with 24 hour advance notice of cancellation. Class deposit or full payment can be paid online and the remainder paid at class (cash or debit/credit only in class).
State Licensing Fee (paid to the State – within one year of class):
$140 for a first time four year license.
$70 for those age 60+.
$25 for Military veterans (those that have been out for more than 12 months)
Current military (or those released from duty in the last year) are FREE.
This fee is paid directly to the State and must be submitted within one year of completing the class. Students do not have to apply with the State prior to attending the class but they can if they so choose. Click the following link if you would like to apply for your license through the State. https://txapps.texas.gov/txapp/txdps/chl/ For those that apply online before class, I'll be happy to review your application package after class.
Fingerprinting Fee (paid to L-1):
The state has contracted with L-1 Identity Solutions to collect all electronic fingerprints. The cost is $10. Click the following link for electronic fingerprinting info. http://www.l1enrollment.com/state/?st=tx