Safe storage is imperative… and now it's free.
When the Go Heeled Firearms Training Facebook page  hits 1,900 "Likes", we will give one lucky winner a GunVault MV500 Pistol Safe.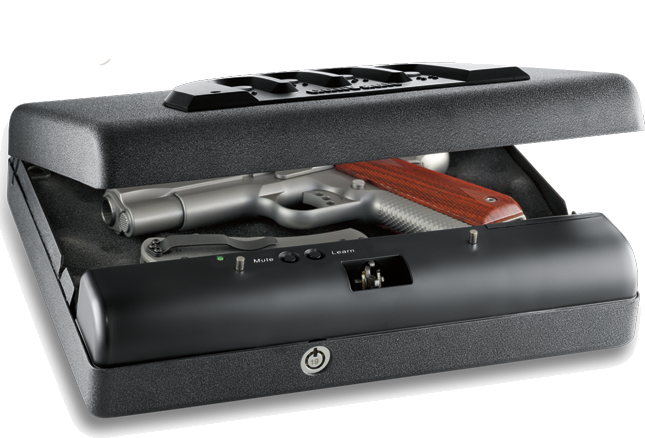 The Go Heeled FB page is a great way to stay up to date on upcoming classes, changes in Texas firearm legislation, gun safety, and current promotions.  Please join us!  Like our page and keep your eyes peeled for this and future giveaways!