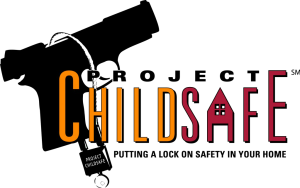 Project ChildSafe is a nationwide program whose purpose is to promote safe firearms handling and storage practices among all firearms owners through the distribution of key safety education messages and free gun locking devices (safety kits).
Since 2003, Project ChildSafe has distributed more than 35 million safety kits to gun owners in all 50 states and five U.S. territories and continues to help its law enforcement partners promote firearms safety by providing educational materials and support services.
To get a Project ChildSafe safety kit, click here for a participating law enforcement agency.