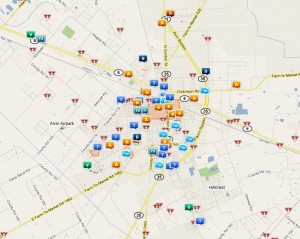 Think crime doesn't strike close to where you live, work, shop, or play?
CrimeReports.com is a handy way to track registered sex offenders in your area and see what crimes have been reported in the places that you frequent.
Simply click on the link above and enter an address to display a map of your area.
CrimeReports.com map for the City of Alvin, TX